How to Check for Updates..

Step 1
First open your start menu and then look for The Service Program and then press the check for updates icon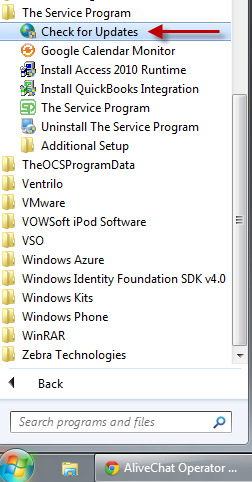 Step 2
Press Next.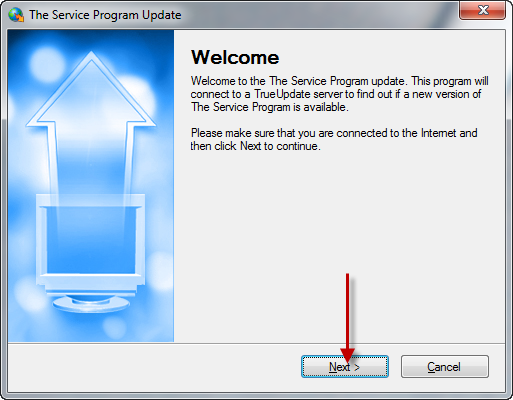 Step 3
If you see this screen it means you already have the latest version and there are no need for updates.
Step 4
If you do not have the latest version, the updater will let you know that a new version is available and to proceede press next.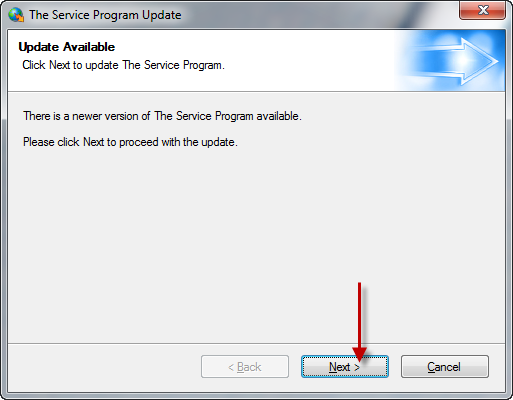 Step 5
Wait for the update to be downloaded.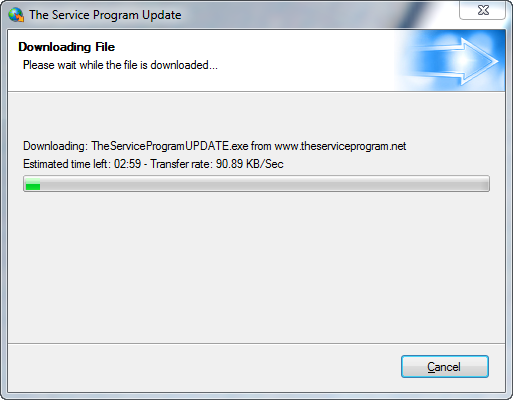 Step 6
Press next to start the installation process.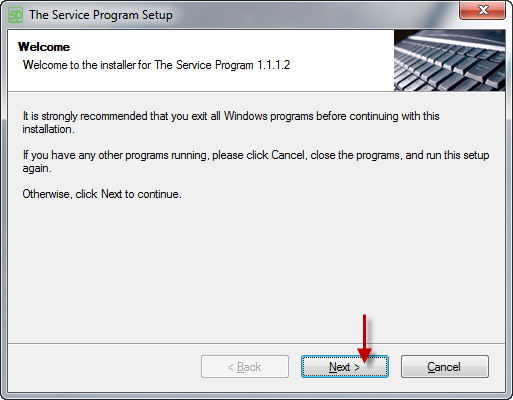 Step 7
Press I agree and then next.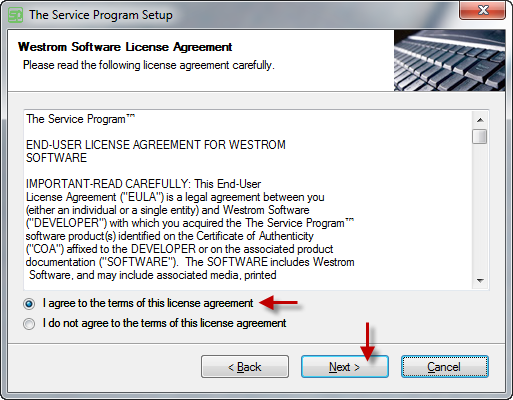 Step 8
Press Next.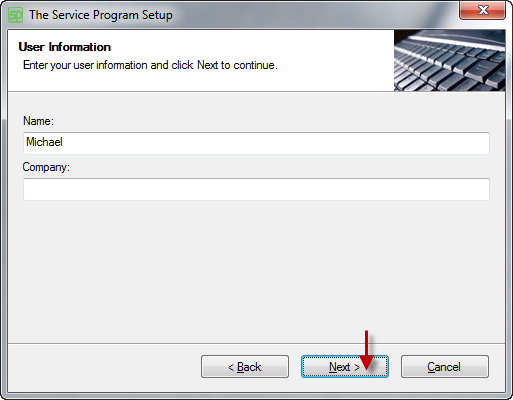 Step 9
Press Next.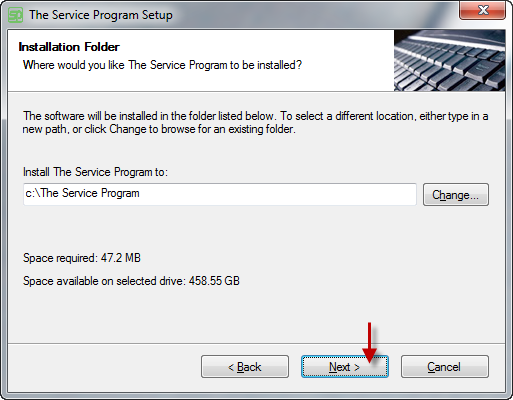 Step 10
Make the selection to make this available to all users and then press next.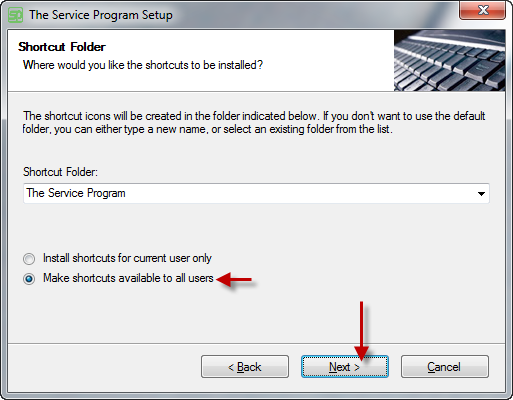 Step 11
Press Next.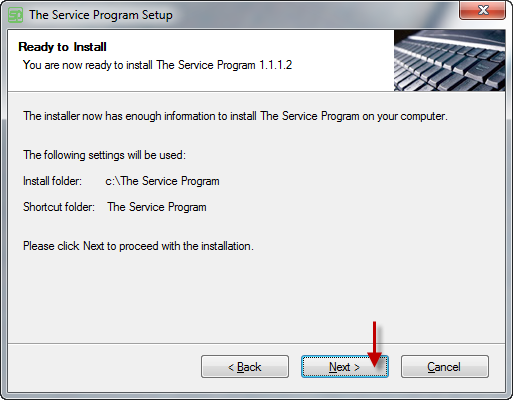 Step 12
Press Finish.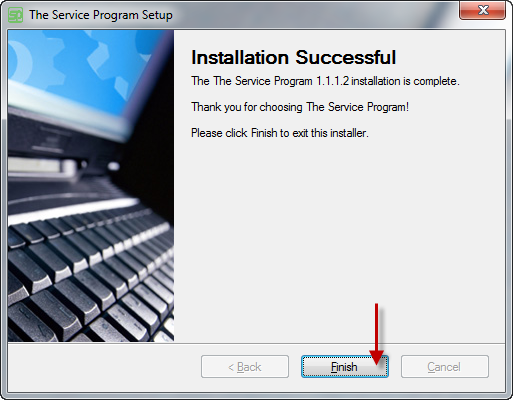 Step 13
Double click the icon for TSP on the desktop to open the program.

Step 14
MAKE SURE THAT ANY OTHER USERS HAVE TSP CLOSED, and then press Yes.

Step 15
Press OK

Step 16
Click Open on Every Pop up

Step 17
Press OK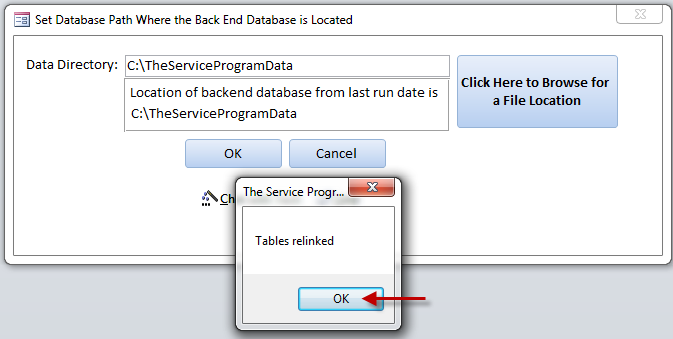 Step 18
You should now be able to login to the program